Select Your Integration
Select how your store will be integrated with PayU services or tools.
According to your business needs you can use the integration services or the PayU tools.
Integrations
Implement PayU with the aggregator model or gateway, using PayU's financial agreements or your own
Checkout integration
PayU Checkout is an integration that allows you to collect through a PayU web form from any device in a simple, fast and secure way.
PayU manages the payment system
Easier integration, equally secure
Since PayU manages the payment platform, it is easier to get PCI DSS certification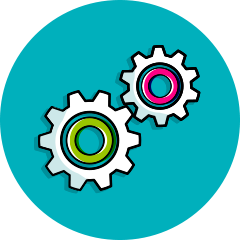 API or SDK integration
Through API or SDK integrations, you can receive payments securely from anywhere you like, on your website or mobile app.
Design your checkout and manage the payment system of your website.
Access to additional services such as Tokenization.
PayU Tools
Any of the following tools give you more options to sell and receive payments online.
Payment request
Receive payments even if you don't have a web page.
Shopping cart plugins
Integrate your shopping cart solution with any of our available plugins.

PayU module
Manage your PayU account, generate sales reports, query your account balance or transfer money to your bank account.
Disputes
Manage the dispute processes generated in your PayU account.
Payment coupons
Send payment coupons to your customers, they can pay in the cash branches available.
Anti-fraud Guarantee
PayU offers the Anti-fraud Guarantee that protects merchants against the lost due to fraud transactions.
Last modified June 24, 2022: clon issue (d73e43fe)