Password Recovery
Recover your password if you have lost it.
To recover your password, click the respective link under the Login button.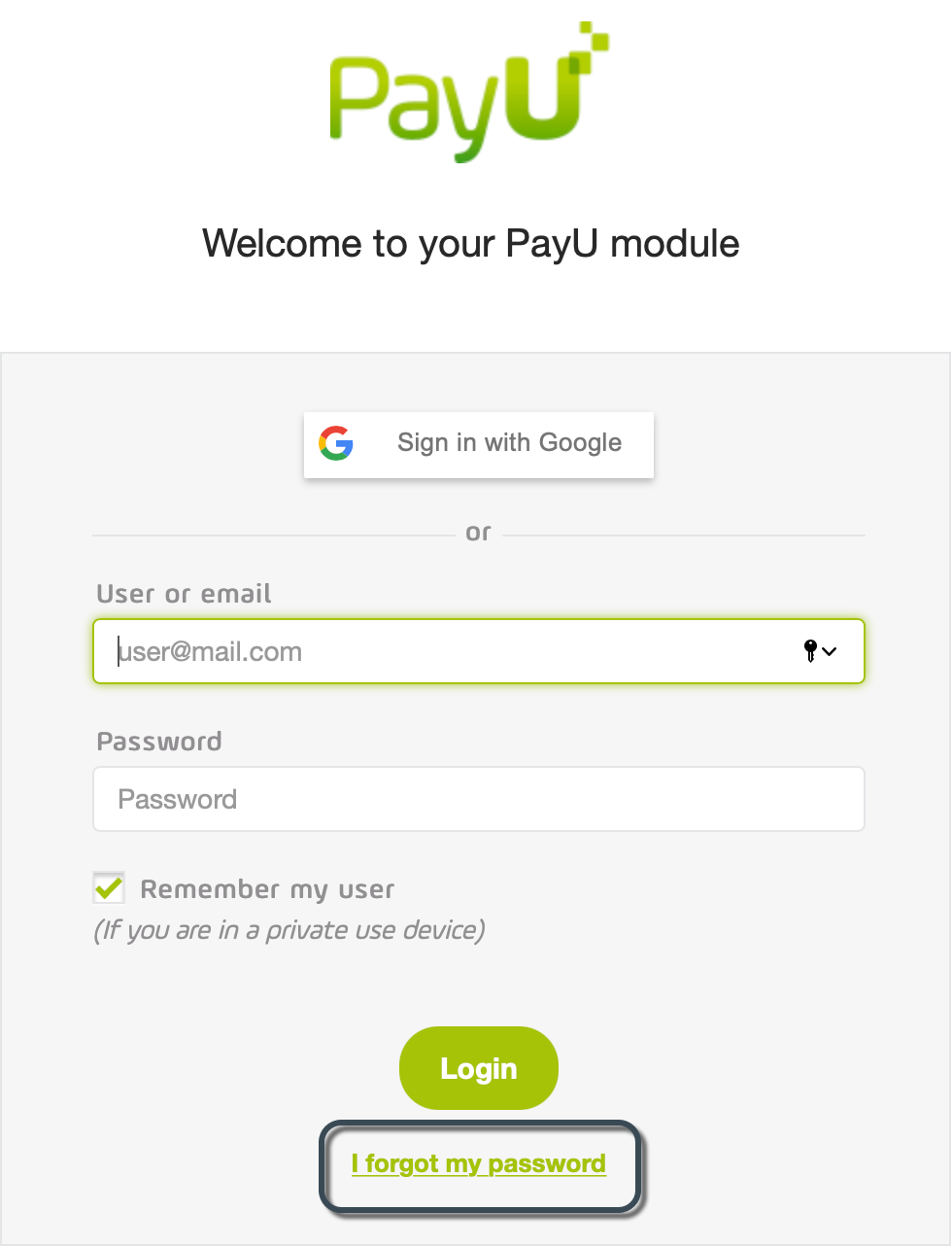 Provide the e-mail of your account and perform the validation of the reCAPTCHA.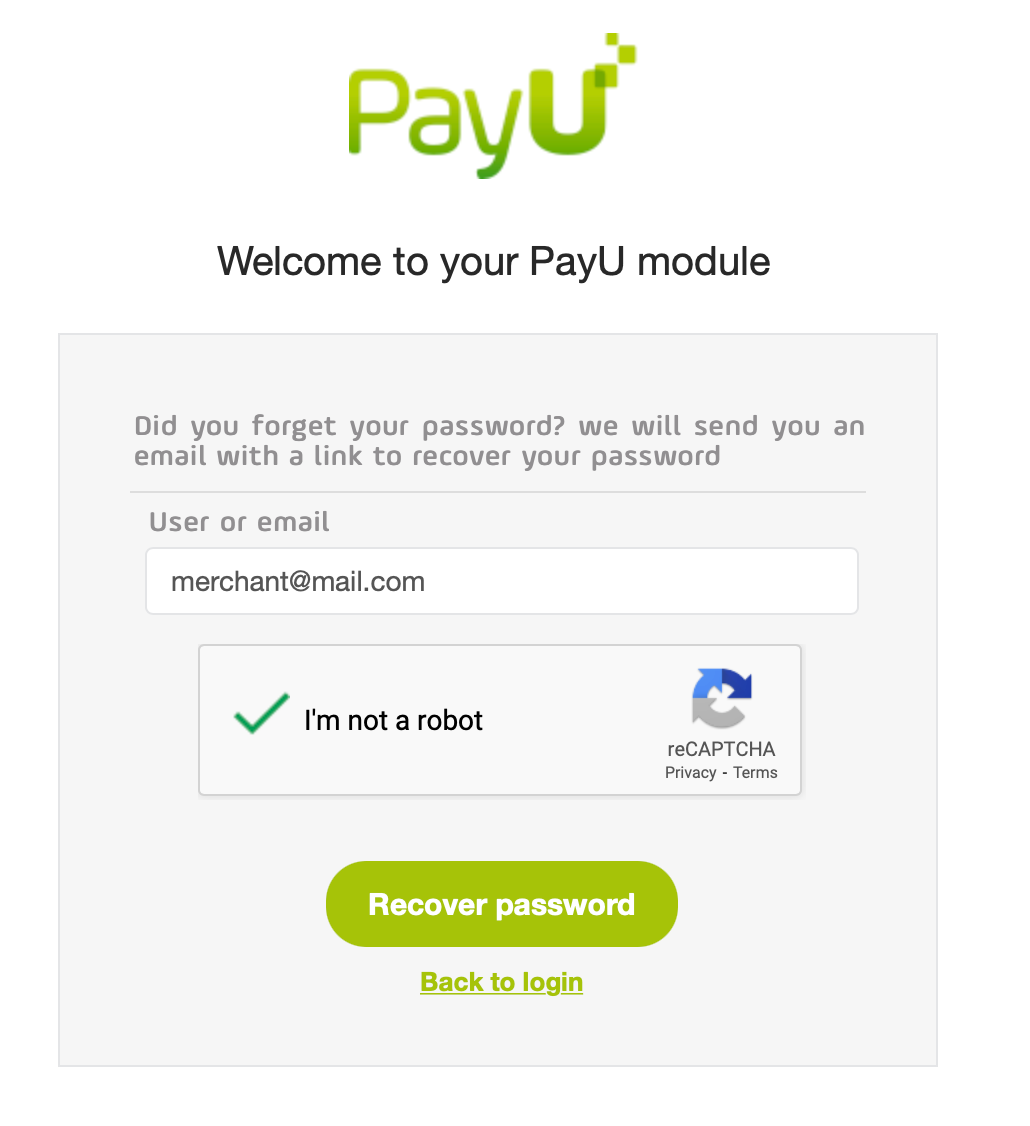 Click Recover password. If your e-mail address is registered, you receive an e-mail with the password recovery URL. Check your spam box if you haven't receive the e-mail yet.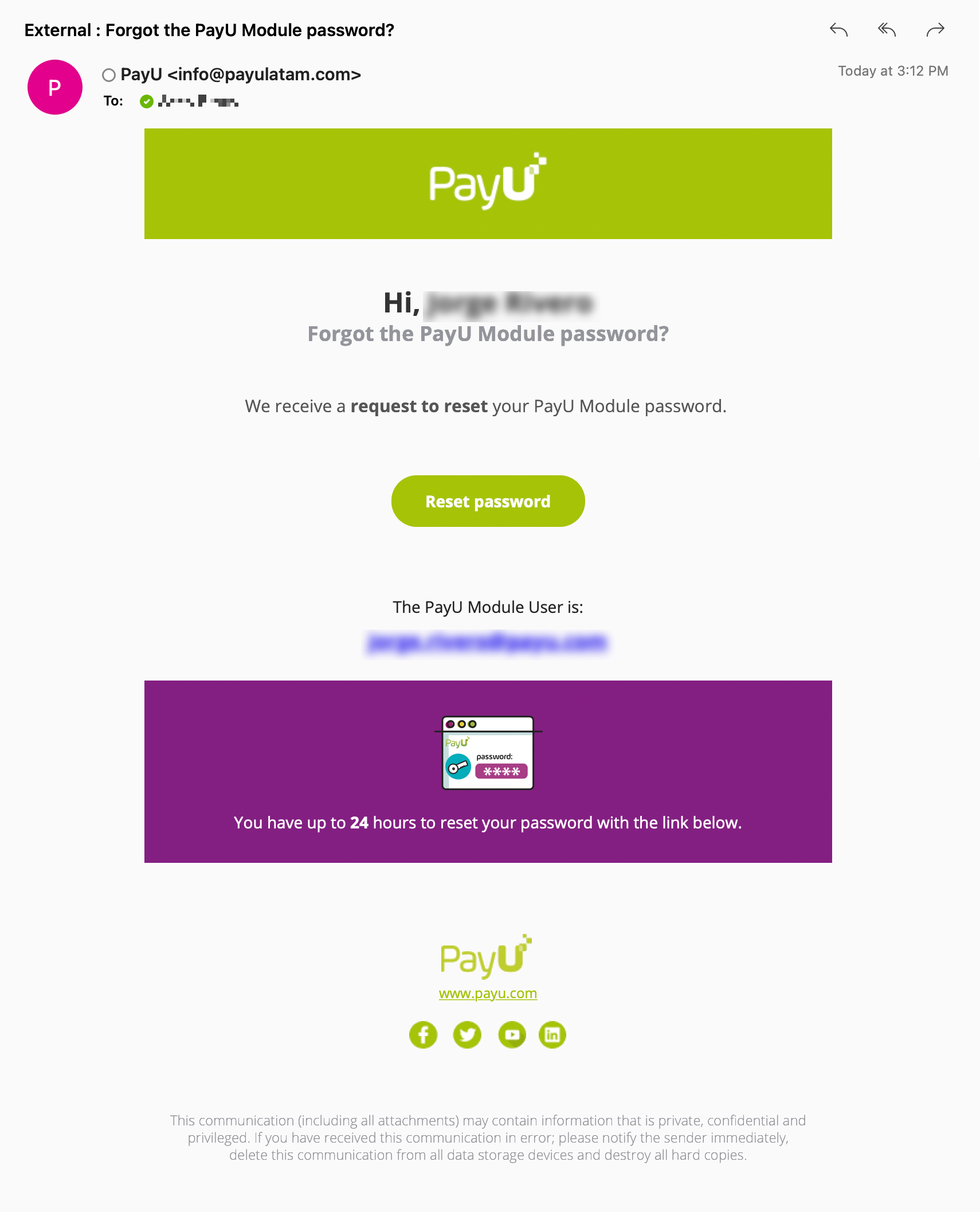 Click Reset password. A new browser window opens, provide your new password twice and click Set password.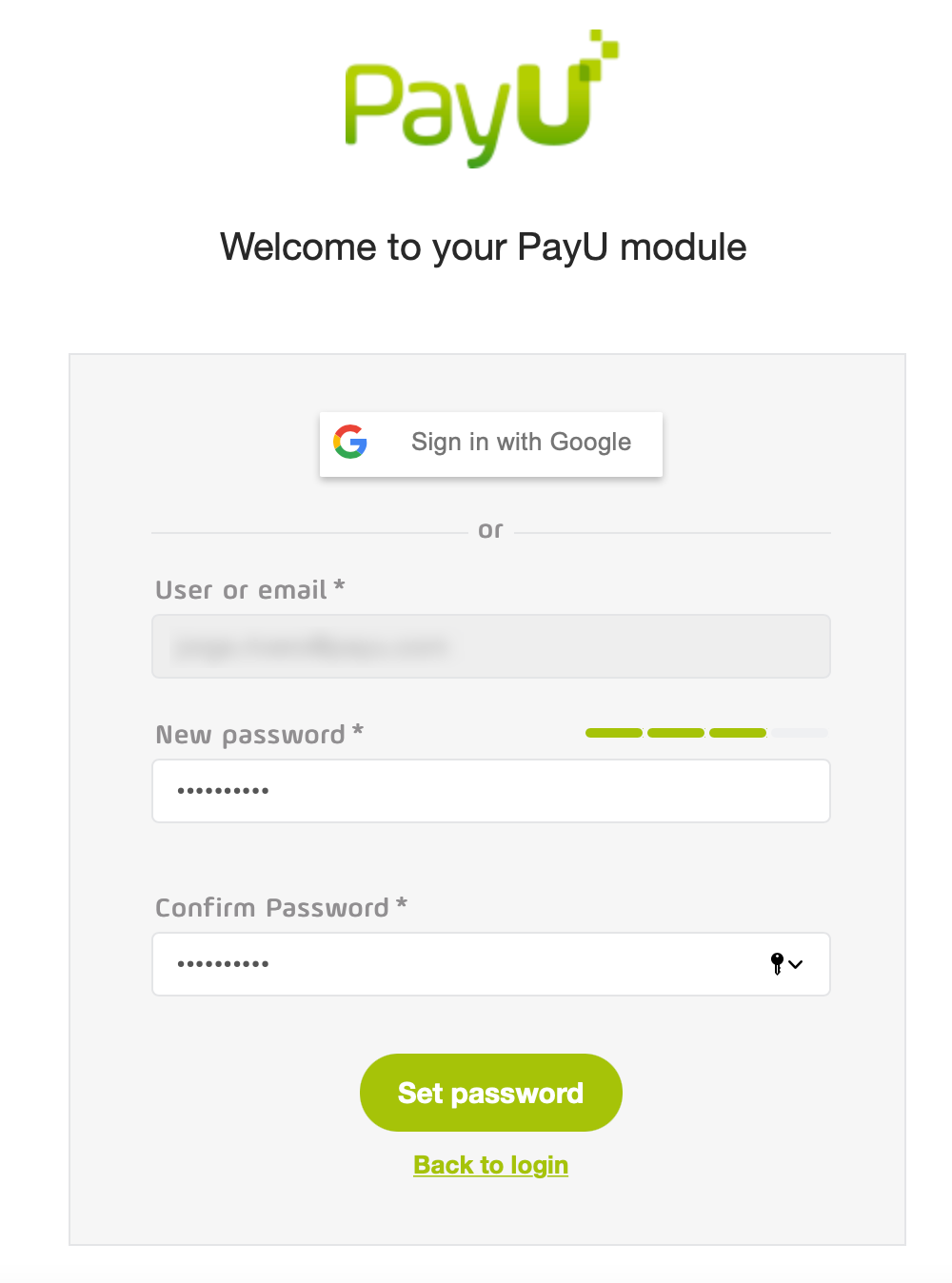 Last modified June 24, 2022: clon issue (d73e43fe)