Log in using Google Accounts
Learn how to sign in your PayU user account using your Google account.
Considerations
The option to sign in using Google accounts is not available when using browsers in incognito mode.
You must have a user entitled to at least an account and merchant registered using a Google e-mail address.
Even though you use your Google account to sign in, you can still using the credentials you created when you created your account.
Signing in using a Google account
Go to www.payu.com. At the top right corner, you find the option to log in. For merchants in Colombia, this option is called PayU Login.
Alternatively, you can go directly to https://merchants.payulatam.com/.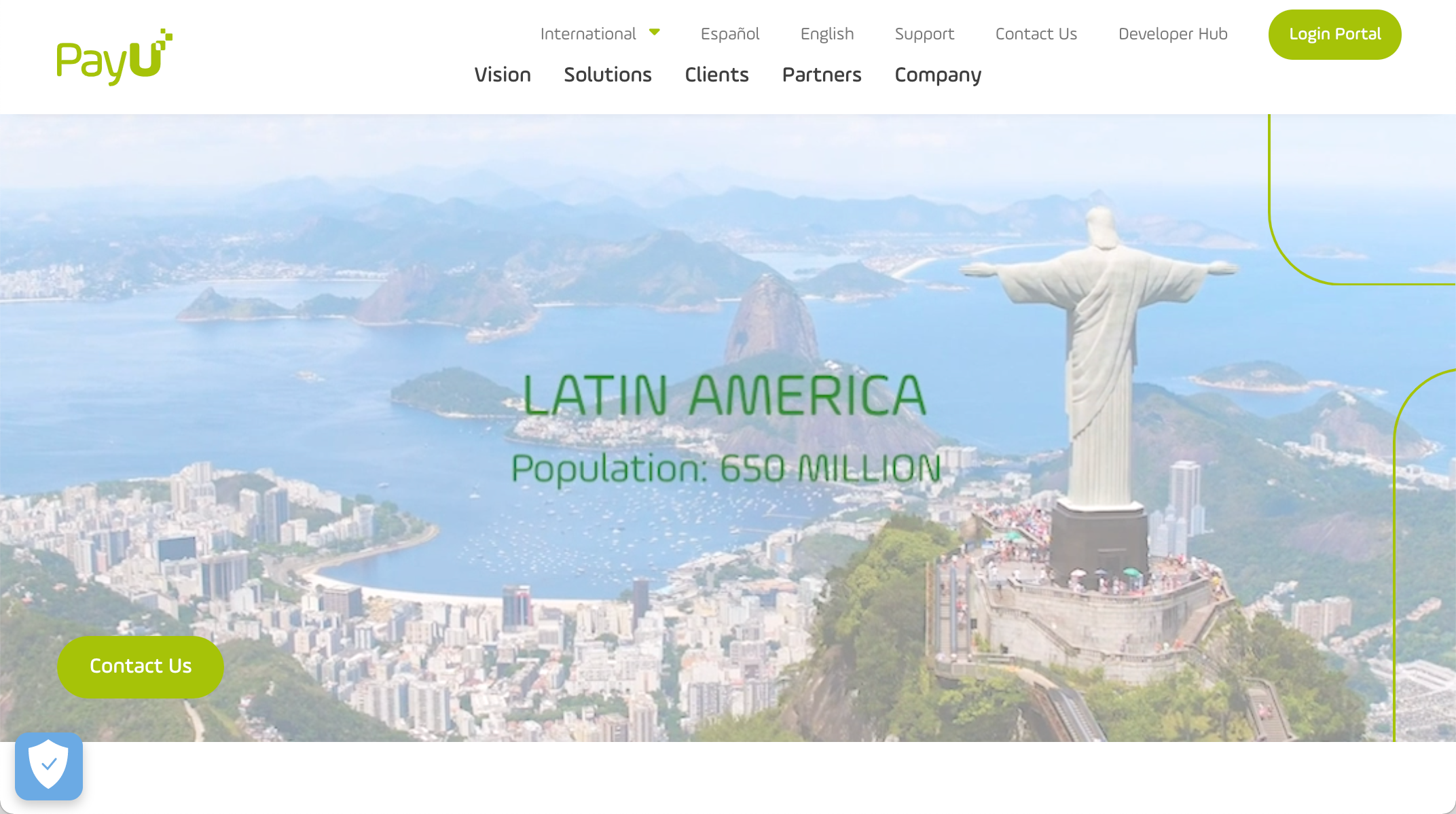 Click the Sign in with Google button.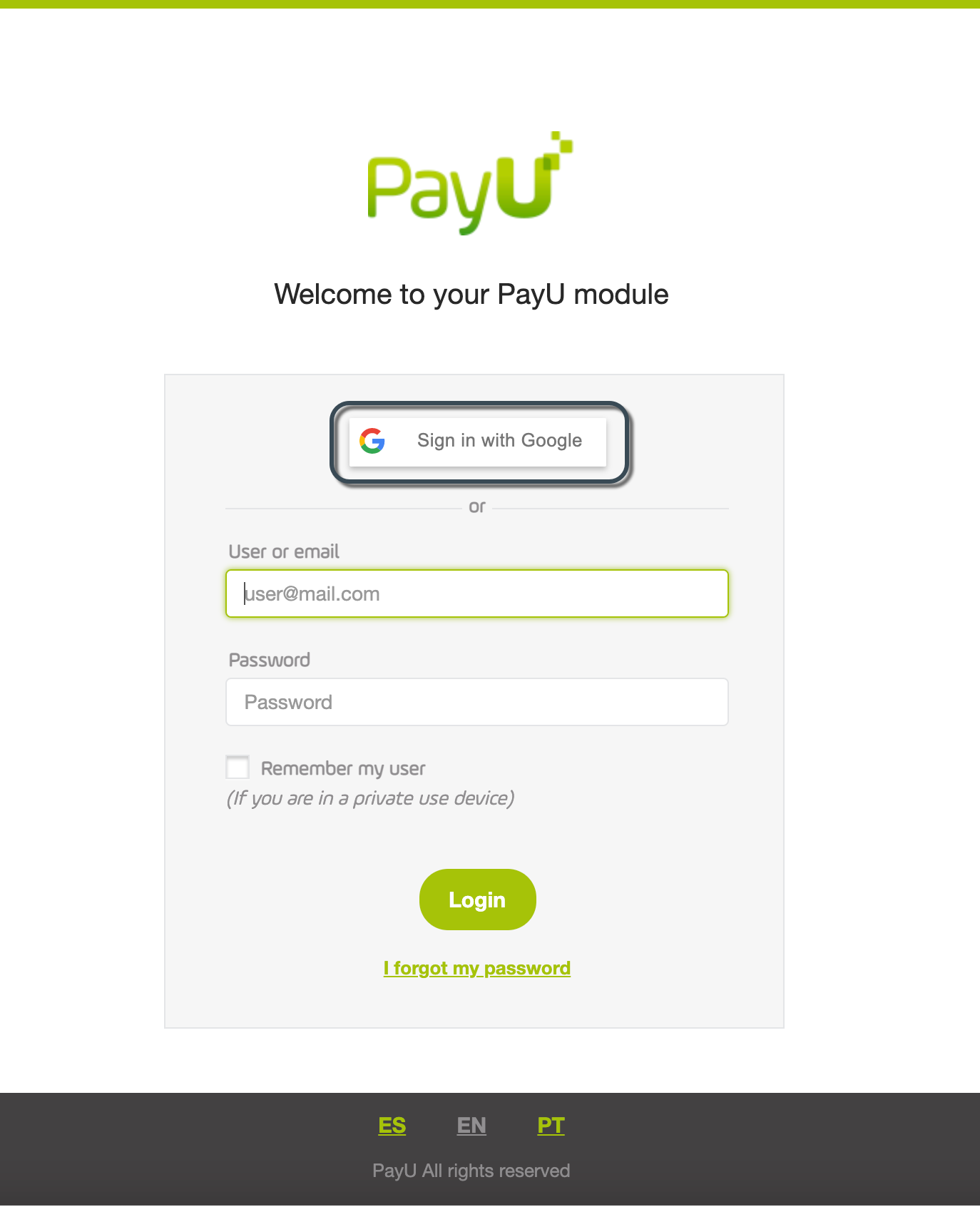 A pop up window appear to sign in using Google accounts. First, provide your e-mail or phone number used to authenticate in your Google account.
Provide the password of your Google account.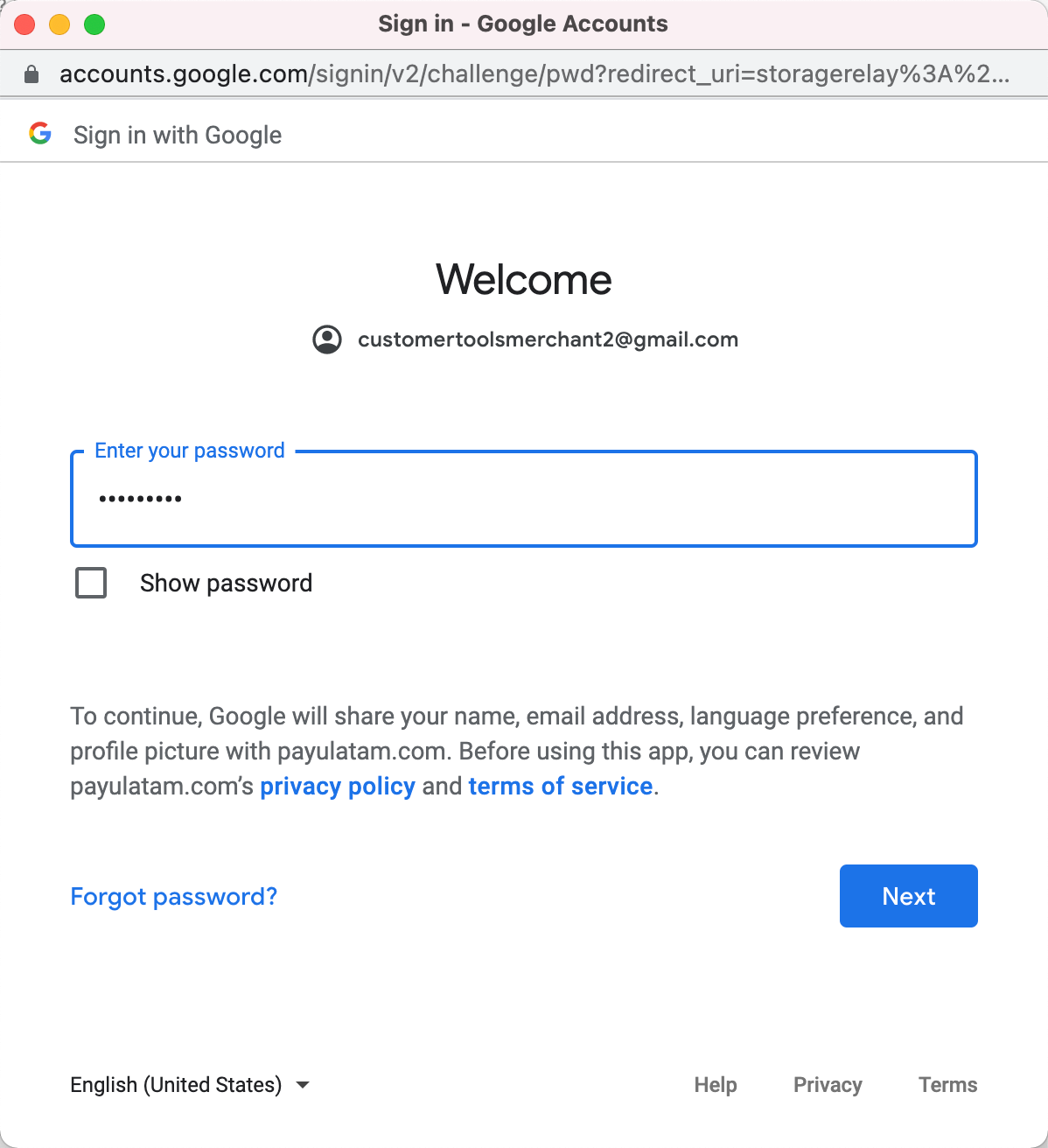 If your user can access to more than one merchant, click it to access it. Otherwise, you are redirected to the default merchant.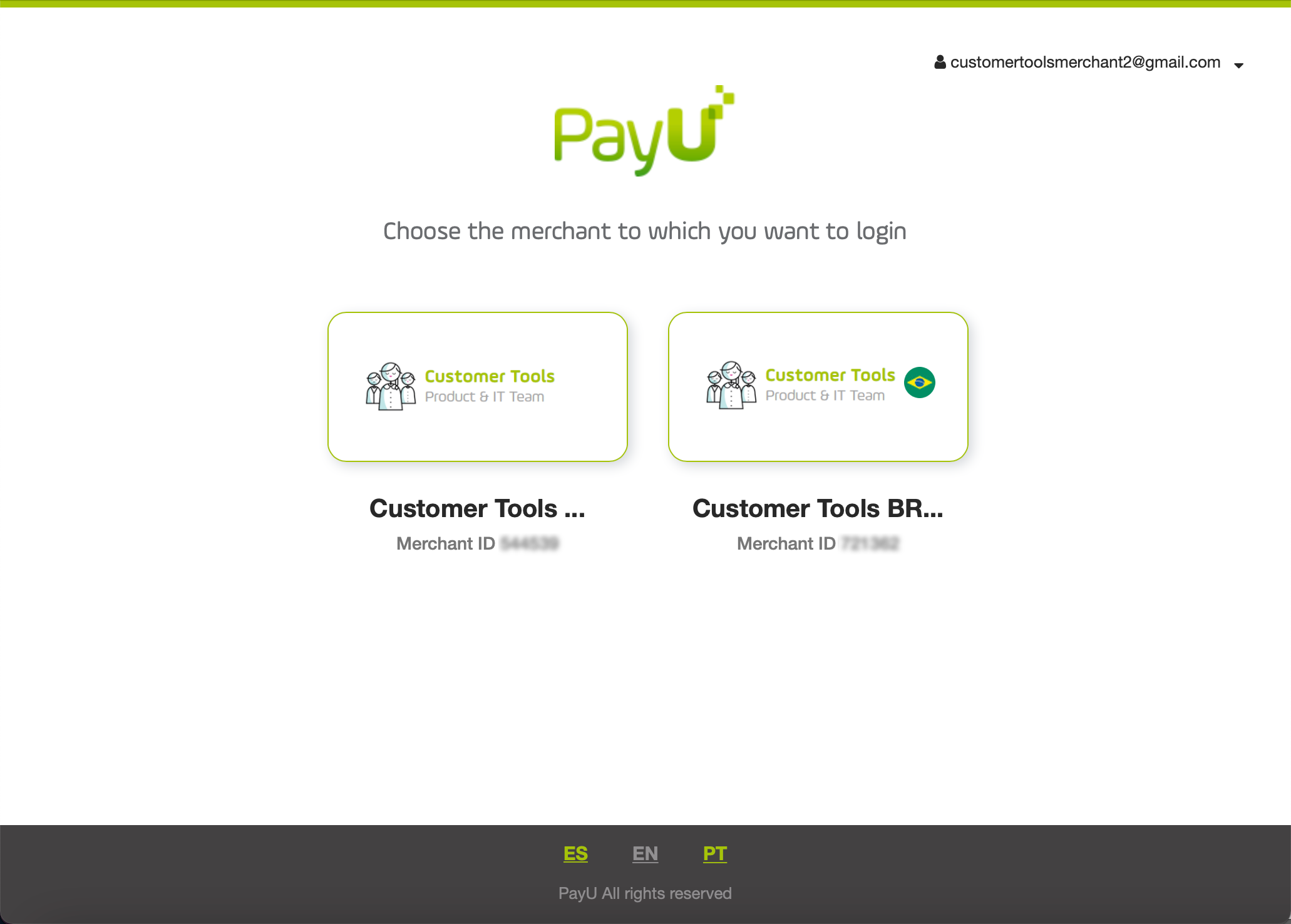 As soon as you log in, you can use all the available options to manage your PayU account.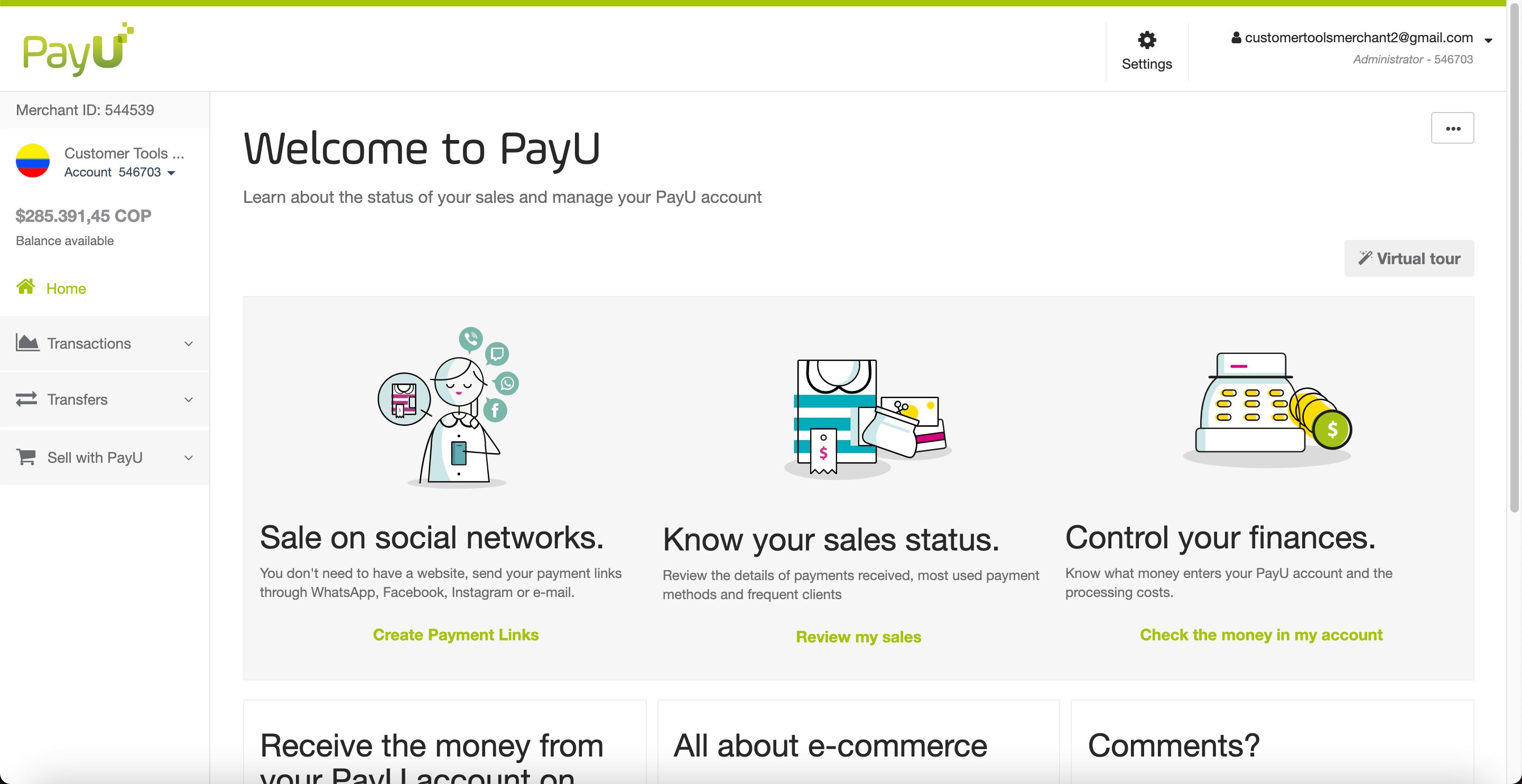 Last modified June 24, 2022: clon issue (d73e43fe)